October 7, 2020
10:00 AM - 11:30 AM PT
Description: This session targets potential solutions that achieve both climate change adaptation and mitigation in agricultural systems. Speakers will explore changes to the way we grow food can increase resilience to climate stresses while simultaneously reducing atmospheric greenhouse gases. Notable examples include the development of perennial cropping systems, breeding for root traits, and regenerative agronomic practices like no-till. 
Session Chairs: Grey Monroe, UC Davis & Tim Crews, The Land Institute
Session Speakers: 
PDF of PPT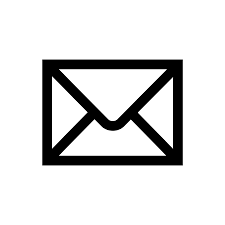 PDF of PPT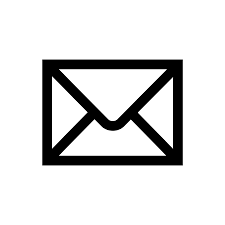 PDF of PPT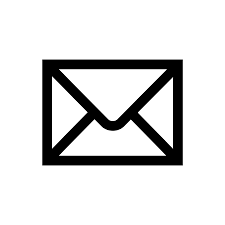 Session Q&A
Additional Questions & Answers
Suggestions about how to standardize compost practices and compost product to ensure that Compost Act gains adoption and achieves what it's intended?  There is a great deal of variation.

Aria McLauchlan: The compost community and industry is likely going to experience some of the same hurdles and lessons that the healthy soil movement encountered a few years ago. State and municipal governments should coordinate and create consistency in terms of setting (sustainability) targets, measuring outcomes (e.g. in weight/tons diverted from landfill, tons of compost created), monitoring and reporting. However, decentralized and community composting operations should likely have autonomy over what practices work best for them in order to achieve high-quality compost. 

Do you feel there is a possiblity of creating policy that doesn't invoke a knee-jerk response from farmers and producers? It would seem government funded programs to promote soil health and modify current agricultural practices to respond to climate change would be ideal, but how can we best eliminate the fear and create a trusting relationship between policy and producers?

​​​​​​​Aria McLauchlan: We would generally expect to see a knee-jerk reaction from policies, programs, and regulations that are mandatory, that push the boundaries of a producer's right and desire for privacy, especially around their data, or that creates duplicative/time-consuming administrative work. Policy that is focused on creating new economic incentives for producers, or creating infrastructure that will allow them to participate in and benefit from the interest and support in resilient food systems, is more likely to be well received. The messaging and framing of the policy also matters, and should be ideally customized to the issues that matter most to producers, especially allowing for regional variation.

Given extra time: Can we crossover this conversation into the hemp/cannabis industry and how the practices are thwarting/supporting healthy soil practices?

​​​​​​​​​​​​​​A quick answer: hemp and cannabis, grown outdoors in soil, is an excellent plant for improving soil health. The roots reach deep down into the soil, helping to hold the soil together, reducing erosion, and to loosen the soil. The plant has also been used to help remove heavy metals from the soil. It's also likely to serve as a higher-premium crop which producers can consider as a way of diversifying their operations, although accessing seed, finding technical assistance and navigating still-forming regulations regarding THC levels could pose barriers.
Tags